What else can a family do to preserve time together? Go old skool!
Teacher explained the rpm measurement and gave strict instructions for loading and unloading a record onto their Fisher Price Record Player. Oh, and the STOMP warning, too! Remember that? These iPod kids have no idea what they enjoy without interruption!
Our Music lesson was relating feelings and music. Both Student and Warrior chose if the song made them feel happy or sad, and what elements of the music caused them to relate such feelings.
Warrior insisted that Cal Smith's
It's Time to Pay the Fiddler
was SAD. While the
DRAGNET
theme was happy...
Sounds like a superhero song!
Student said it was the
soft, high notes that were slow and made her feel sad
in Skitch Henderson's
Moonglow
.
Ending with some storytime 45s, Teacher had to put away the records before Mascot got ahold of them!
Spelling Power continues for Student on a daily basis, and her testing needed a closer pinpoint of her levels, so she correctly spelled all on her new list, but SCIENCE, as Warrior correctly named the begining letters and sounds of each word! He even tries to give her phonetic hints!
Outside, we ventured, for a bike ride and a trip around the world. After stopping for snack, Mascot wanted to join in on the gaming-fun with barefeet and cement!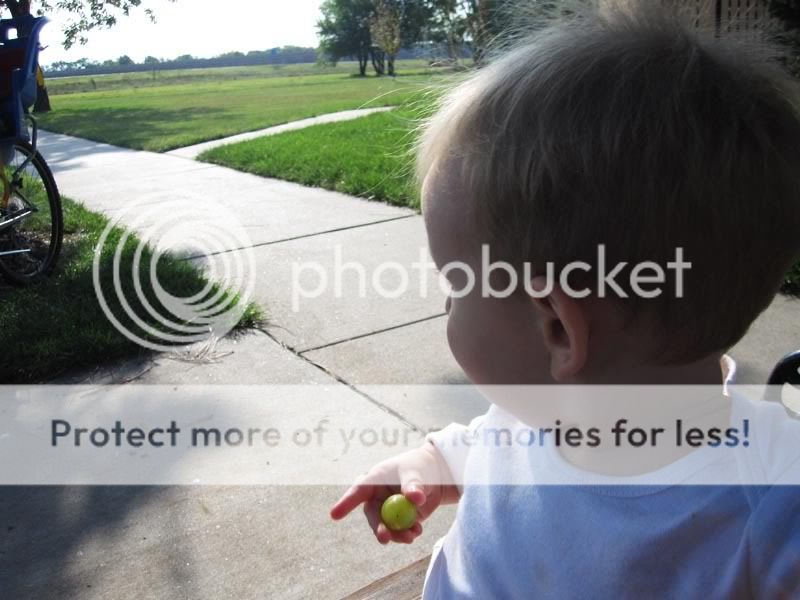 Student was close behind Warrior in their Spelling and Phonics version of AROUND THE WORLD on the sidewalk.
Changing around the Homeschool by cleaning old dust, and making new Autumn decor, both Student and Warrior claimed a French door for their trees.
Picking leaves from the yard and rubbing with a
NEW and SHARP
crayon set, they taped up their masterpieces.
Awaiting the last delivery of our curriculum, there's nothing new under the sun for the rest of our day at the Homeschool. Resting in the shade and enjoying the breeze...Mascot is good at this! And so we close with a Halfie.
Lord above, thank You for Your protection and care. There are many days that we see your plans unfolding and are amazed! May we continue to have faith and trust in Your plan for good on the days we don't recognize your hand in our tasks. Afterall, some things are higher than we, though we Praise Your ways. Amen.