Those days when so much is accomplished,
in spite of one's efforts...
proof there is a God!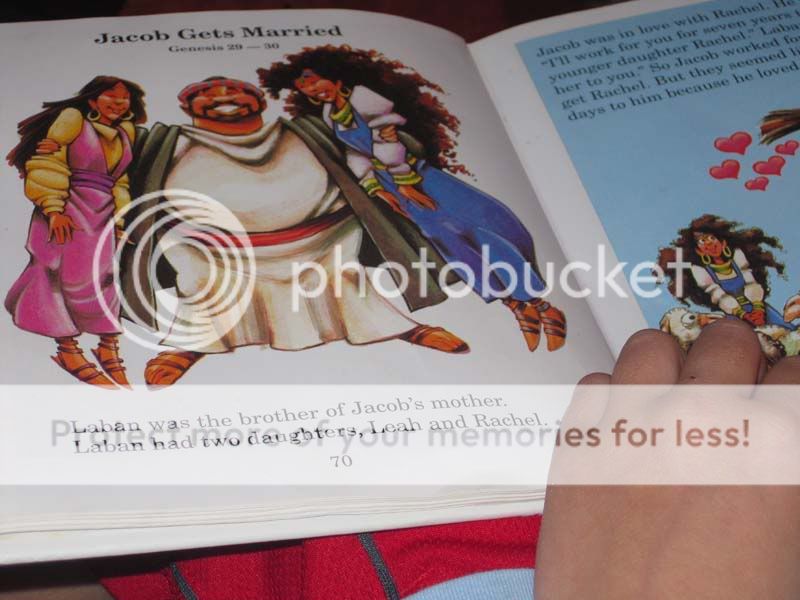 And He cares about every detail of our lives!
As for the truth of life,
others aren't always thankful for the effort of others.
Yes, Warrior is trying to record that Teacher, aka mom,
is rude. Yes, you read it right!
And still, learning and life go on.
Mascot still likes trucks and books.
And Student still trusts Teacher for her Table of Contents knowledge,
and gives attention to her concordance as a reliable student should.
Not by a standard of perfection, does the Homeschool succeed,
but by a standard of
GRACE.
And cross country running...that's the secret recipe for sanity, in a day at the Homeschool!